Another similar study compared high-sensitivity troponin I (hsTnI) with conventional troponin I (cTnI)—both manufactured by Abbott–Architect—in predicting 30 day cardiac events (adjudicated by two independent cardiologists blinded to hsTnI results) enrolled 1818 consecutive patients (aged 18–85 years) who presented to the chest pain unit for chest pain or angina equivalent. Blood was drawn at admission (0 hours), and 3 hours and 6 hours after admission to ED for hsTnI (level of detection, LoD, 3.2 pg/mL; 10% CV, 5.2 pg/mL; 99th percentile, 30 pg/mL), cTnI (LoD, 10 pg/mL; 10% CV and 99th percentile, 32 pg/mL) and eight other cardiac markers. A final diagnosis of AMI was made in 22.7% of cases and 13.2% of patients had unstable angina. The hsTnI had the highest AUC of 0.962 followed by cTnI (AUC, 0.921 vs. hsTnI p < 0.001) and subsequently heart-type fatty lp-pla2 binding protein (H-FABP) (Evidence EV180 system, Randox Laboratories Ltd., Crumlin, UK) (AUC, 0.892 vs. hsTnI p < 0.001). Using the LoD of hsTnI as diagnostic value, hsTnI at 0 hours achieved 100% negative predictive value (NPV) for MI with 35% specificity. Only 26% of the study population had hsTnI less than the LoD, and could have MI ruled out at 0 hours. Using 99th percentile as cut-off value, NPV at 0 hours was 94.7% with specificity of 92.1%, NPV at 3 hours were 99.4% and specificity 90.4%. However, this study showed that the use of relative change of hsTnI at 0 hours and 3 hours did not further improve the NPV. The addition of early marker copetin or H-FABP only marginally increased the AUC of hsTnI to 0.968 (p = 0.010) or 0.967 (p = 0.020), respectively, in the diagnosis of AMI. Combining the 99th percentile cut off at 0 hours and 3 hours, the NPV was same for hsTnI (99.4%) as compared to when both hsTnI and cTnI were used together. The 0-hour hsTn allows an earlier prediction of AMI than the less sensitive cTn. Thus, the excellent performance of hsTn at 0 hours combined with a repeat reading at 2 hours or 3 hours could negate the need for other early markers of myocardial necrosis. Using the 99th percentile of hsTn as cutoff value to differentiate unstable angina from noncardiac chest pain, the AUC was 0.62 with a NPV of 84%. At the Royal Infirmary of Edinburgh, the hospital decided to implement hsTnI (Abbott Architect assays, Abbott Diagnostics: LoD, 10 pg/mL, 99th percentile, 12 pg/mL; 10% CV, 50 pg/mL) to replace the cTnI (10% CV, 200 pg/mL). During the validation phase, doctors would only be informed that the troponin level was raised if plasma troponin I was ≥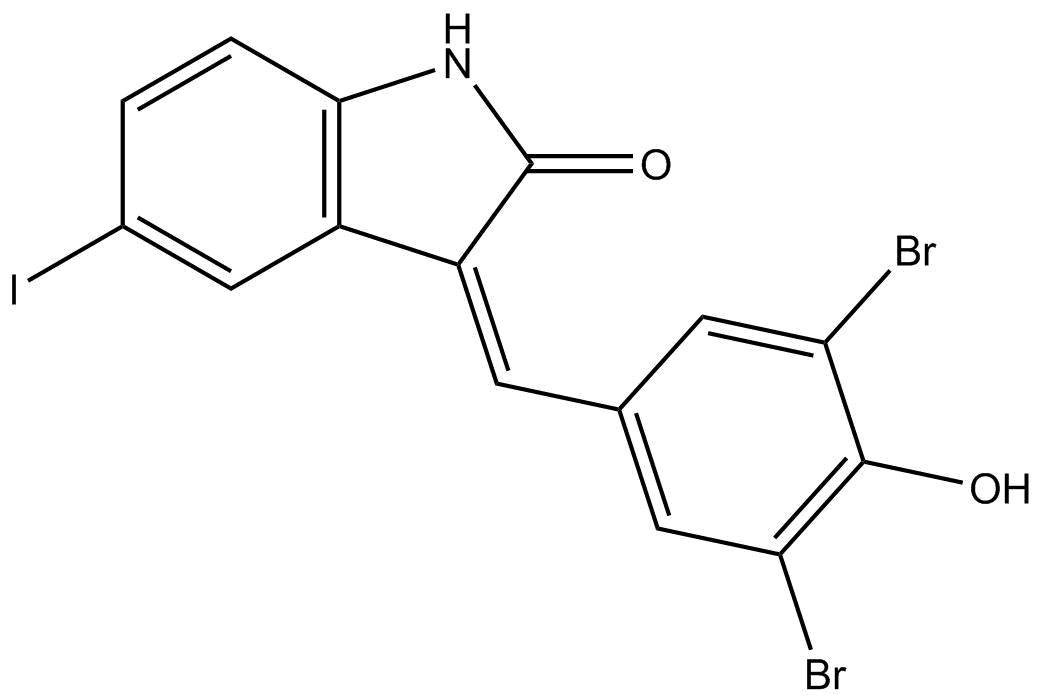 200 pg/mL. A total of 2092 patients with suspected ACS were enrolled. Patients were followed up for a median of 453 days. Surprisingly, patients with hsTnI value of 50–190 pg/mL were more likely to have died or had an AMI (39%) at 12 months, compared with those hsTnI < 50 pg/mL (7%) or hsTnI ≥ 200 pg/mL (24%). However, after the implementation phase of hsTnI, patients with hsTnI value of 50–190 pg/mL were less likely to have died or have had an AMI at 12 months (21%; odds ratio, 0.42; 95% CI, 0.24–0.84; p = 0.01). The results were unchanged in the hsTnI < 50 pg/mL group (5%) and the hsTnI ≥ 200 pg/mL group (24%). Hence, adopting a diagnostic threshold of hsTnI of 50 pg/mL increased the number of patients diagnosed by AMI by 29%. The poorer outcome of patients with hsTnI 50–190 pg/mL during the validation phase may be explained by the fact that these patients did not receive treatment for AMI i.e., coronary revascularization (17% vs. 59%, p < 0.01) and dual antiplatelet therapy (27% vs. 80%, p < 0.01) due to the lack of diagnostic information. Lowering the diagnostic threshold of TnI and using hsTnI improved clinical outcome of those patients with hsTnI level 50–190 pg/mL.
Common causes for elevated troponin levels in the absence of ACS
In an ACS registry consisting of patients referred for early coronary angiography or primary percutaneous intervention for ACS, hsTn has been proven more sensitive in the diagnosis of AMI (78% vs. 66%). However, hsTn has also been shown to have a higher false positive rate in the diagnosis of ACS than cTn (7% vs. 2%). In another prospective observation study on 337 low to intermediate risk chest discomfort patients with clinical suspicion for ACS presenting to the ED, all patients had a CT coronary angiography done. Conventional TnT and hsTnT were taken just prior to the CT angiogram (median 4.2 hours from presentation). Patients were followed up for 6 months. Thirty-seven patients (10.9%) had the diagnosis of ACS (MI and unstable angina) adjudicated by two physicians with all medical records, including CT angiogram findings and cTnT result, but with blinding to hsTnT. High-sensitivity TnT ≥ 13 pg/mL (99th percentile) was more sensitive than cTnT (cut-off point 10% CV, 0.03 ng/mL, equivalent to 53 pg/mL of hsTnT) in diagnosing ACS (62% vs. 35%; p = 0.002); however, the specificity was significantly less than cTnT (89% vs. 99%; p < 0.001).